Infrastructure for UECT:-
Library
Laboratories
Gymnasium
Common Room
Post Office
Health Centre
Canteen
Hostel
Lecture Halls
About UECT
UDAYANATH EDUCATIONAL AND CHARITABLE TRUST
Facilities –
Transporting facilities are available.
Educational works
Charity and welfare works
Weekly and monthly test carried out.
Social Welfare works
Medical facilities are available.
Education given by teacher by spiritual method.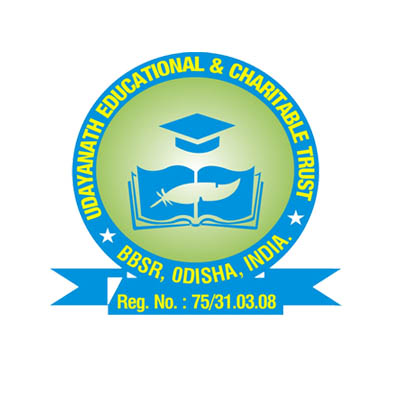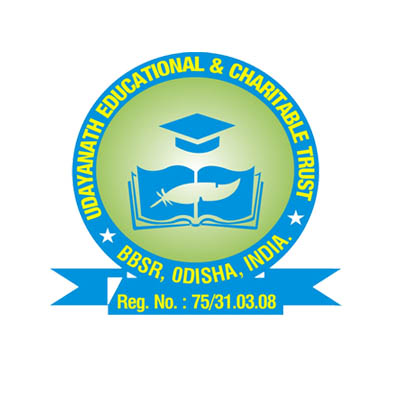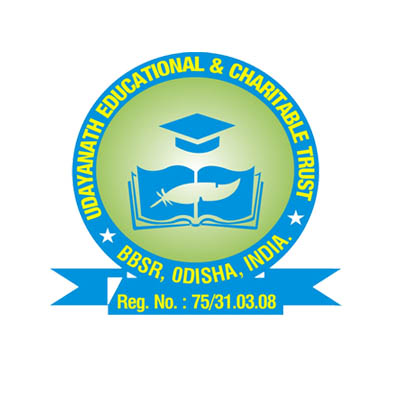 Its Easy, Its Brilliant, It Works!
1
Select a Course you like and Explore it!
2
Join a Seminar To know More about it!
3
Get Enrolled and start better future with us!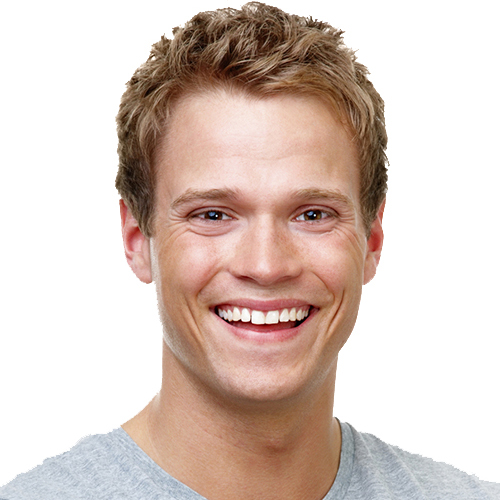 Very happy to find this trust!
This trust is working very good for the welfare of the society , and we are happy to be a port of this!
Sushanta Barik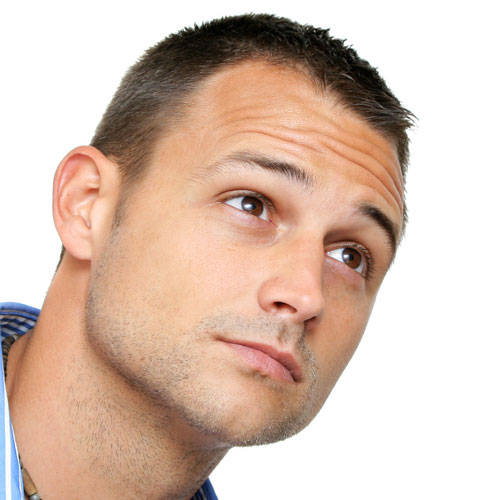 Always ready to help Others!
Members associated with this trust were very active and ready to help others , when ever needed !
Puneet Mishra
If you want to be a member , Call us 0674-2558255